TechCare Investment cc, trading as TechCare Group now, is a 100% Namibian company founded in January 2014 based in Windhoek Northern Industrial District as a PCB repair company. TechCare Group has expanded its operations in the areas of Data Privacy Protection, Business Intelligence, and IoT by partnering with an international vendor.
In comparison to current offerings, we believe in building long-term relationships founded on integrity, performance, value, and satisfaction. Our efforts, we are confident, will meet or exceed your expectations.
Our Mission & Core Values
OUR MISSION
Strengthening our technical abilities to provide customer value. This will be achieved by concentrating on the point where customer needs intersect with the rapid changes in business and technology.
OUR VISION
Aim to develop and fortify a data service structure, ensuring access that's secure and duly authorized.
OUR VALUE
Immersive Innovation
Data Guardianship
Circuit Mastery
Seamless IT Care
Fortified Solutions
Web Services
Partners in Africa Footprint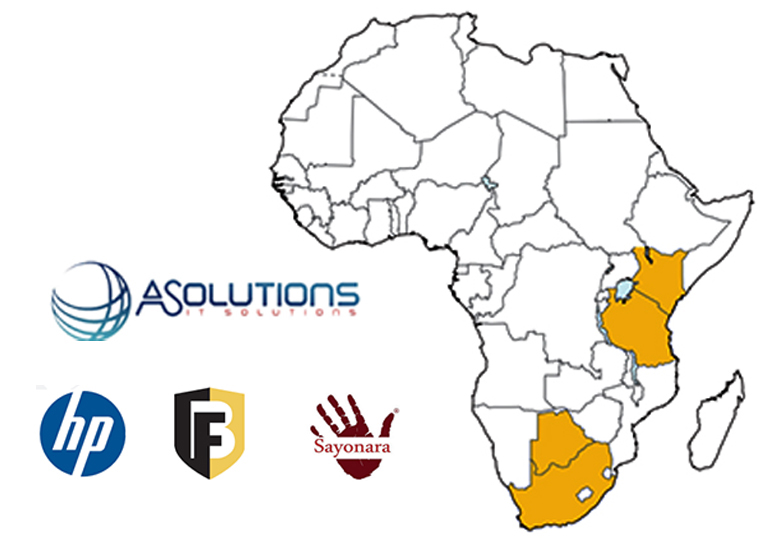 TechCare Investment was established as a solo propriety, replacing cellphone charging blocks, replacing screens and batteries.
Two of our members went to Jinzhou University of Technology in China to study computer science and PCB engineering.
Sylvanes Rumeta joined TechCare as a Director of the company with 7 years' experience in the ICT industry.
TechCare introduce new service's , Namely Data Privacy, Wifi solution , IoT solution, Business and Artificial Intelligence
TechCare Group will launch TechStream