We believe to developing long-term relationships
based on integrity, performance, value, and satisfaction.
BlackFog, the leader in on-device data privacy, data security and ransomware prevention has a partnership with TechCare Investment, in Namibia, to deliver security solutions to help protect the digital journey for small.
We do repairs on hardware and software issues on cellphones, laptops etc.. We do, Liquid damage, PCB , IC, charging port, digitizer, camera repair, speaker repair, screen, battery replacements, transplants and hardware cleaning services.
SERVICES AND PRODUCTS
TechCare group primary objective is to provide a comprehensive end-to-end service to the customer. Beginning with an assessment of the customer's demands, determining the necessary equipment, purchasing, delivering, and installing the equipment to the customer's satisfaction. We intent to procure in country.
BlackFog Cybercrime Game Changer
BlackFog is the only on device data privacy solution.
Rather than focusing on perimeter defense, our unique preventative approach focuses on blocking the exfiltration of data from your devices. Perimeter defense techniques and anti-virus software are powerless against the types of attacks we see today. BlackFog approaches the problem differently by targeting threat vectors where it hurts most, when they try to replicate, activate, communicate or exfiltrate data.
By neutralizing the attack at multiple points of its lifecycle it cannot move laterally within the organization or do any damage. Multiple layers of defense prevent threats and dramatically reduce the risk of a data breach.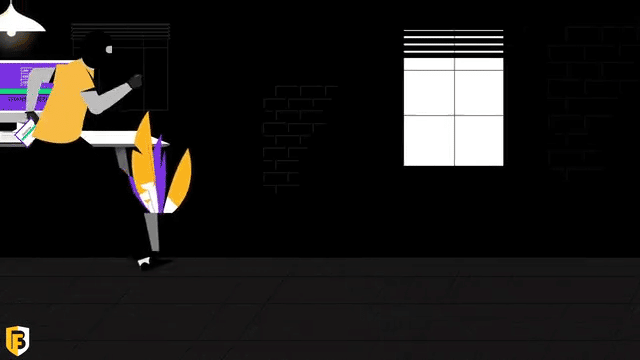 Our Goal Is Your Digital Success
Everything we do on behalf of our clients is built on these five values.
By working with TechCare Group, you've chosen a service provider who is committed to preserving and expanding your brand.
What Does BlackFog
do to Protect Privacy?
BlackFog blocks the exfiltration of data. BlackFog ensures that what is on the device stays on the device.
BlackFog monitors outbound traffic flow to prevent any unauthorized data from ever getting out.
BlackFog protects an organizations data and privacy enabling them to be compliant with data regulations such as GDPR and POPI.